Author:
mety Nagm
Labels::
شرح تنزيل وعمل اسطوانه window XP وتثبتهاعلى جهازك
1.
This is how to download and setup Windows XP Professional Black Edition
2.
You have to have ADSL Connection
3.
You will need to download a few programs from different sites
You have to wait until the download is finish than
c.
You have to download
ISO Burner
to burn the ISO image on the CD
1.
Than you have a windows CD you can use it any where
2.
And this how to install this windows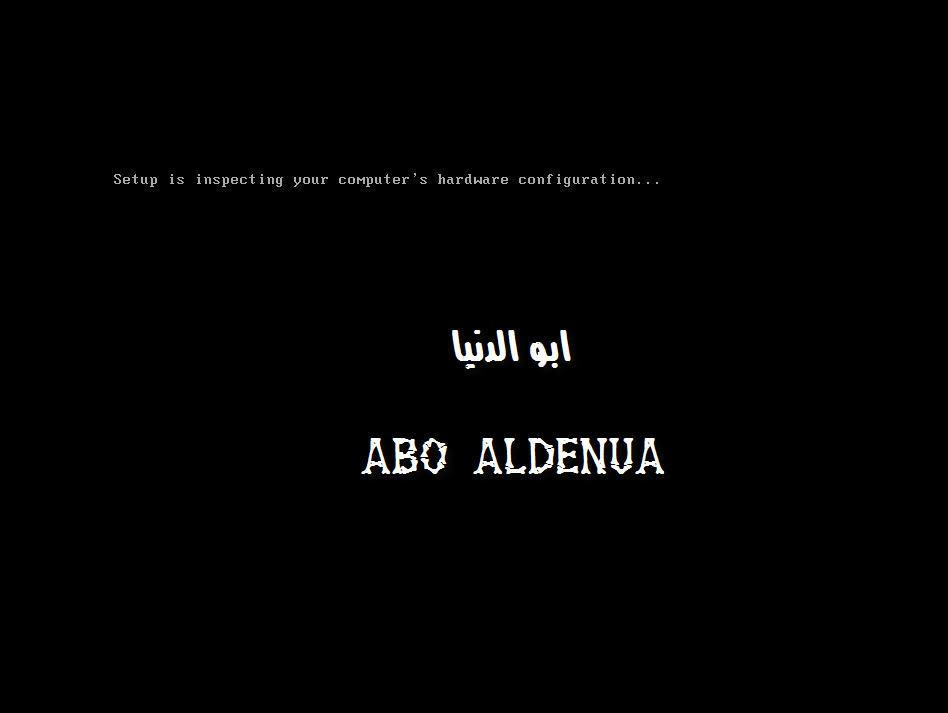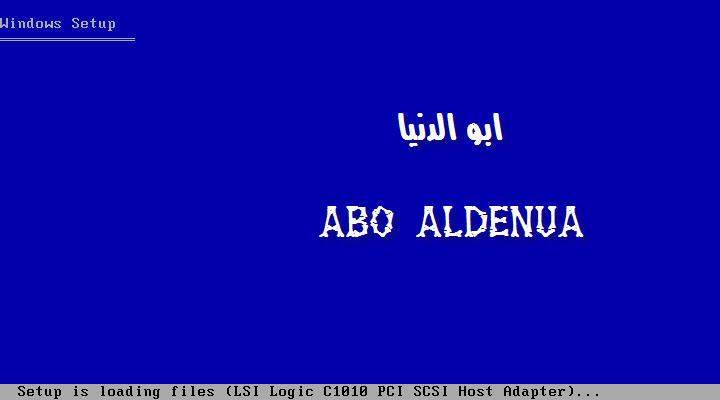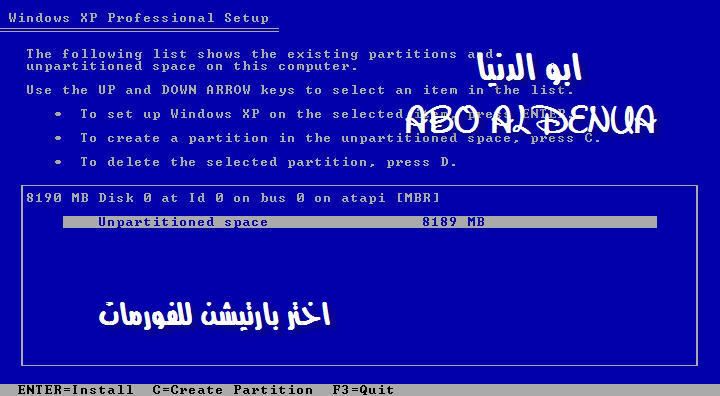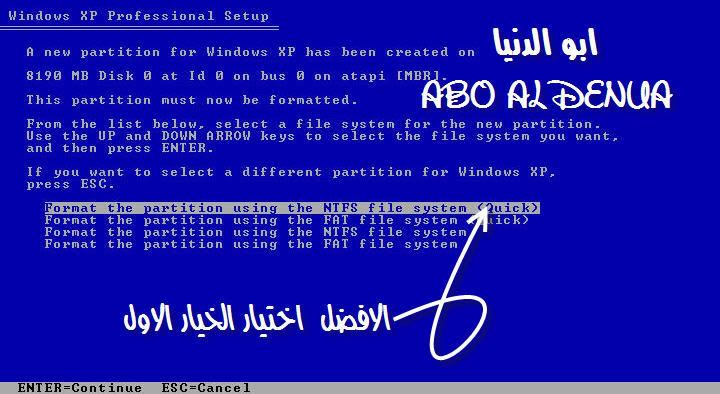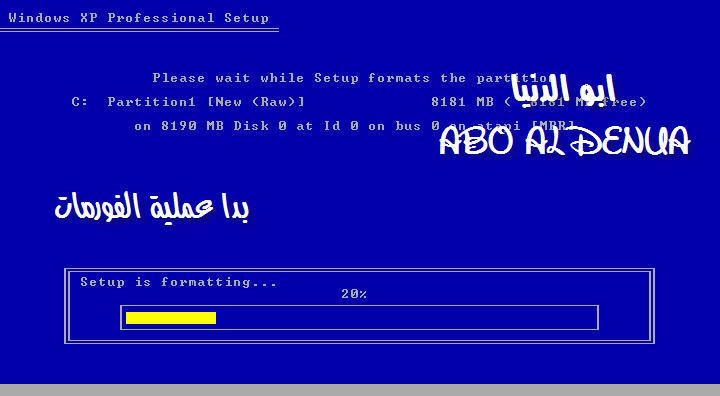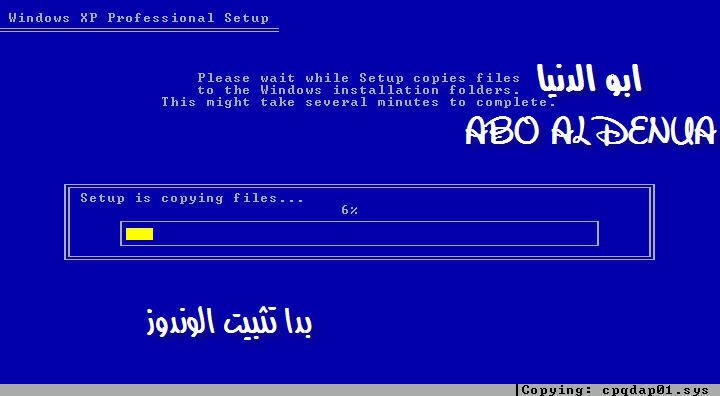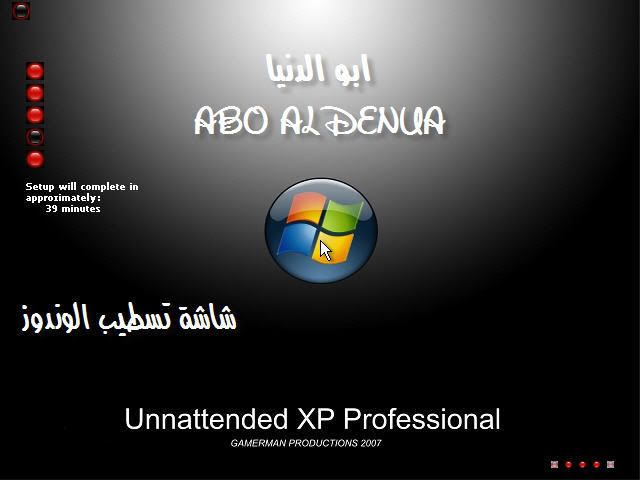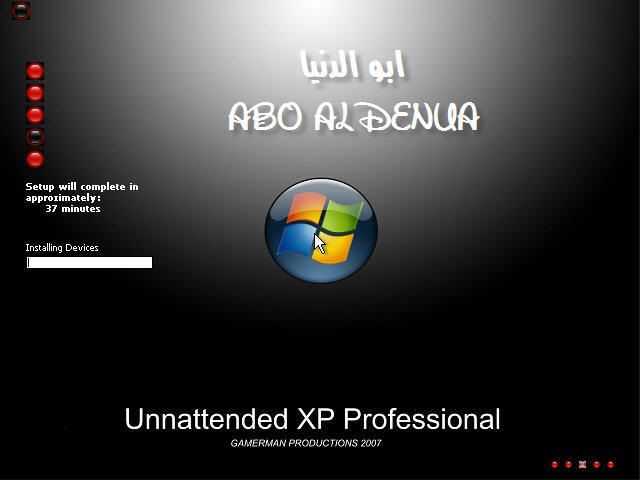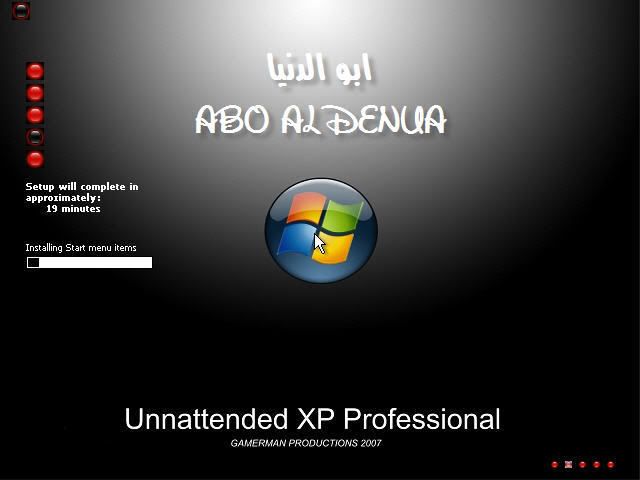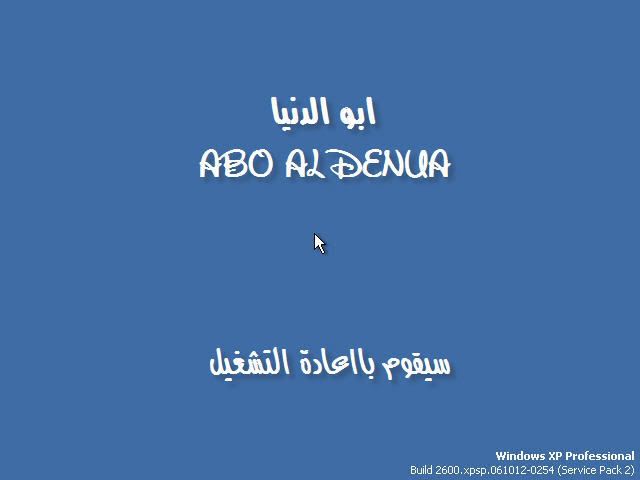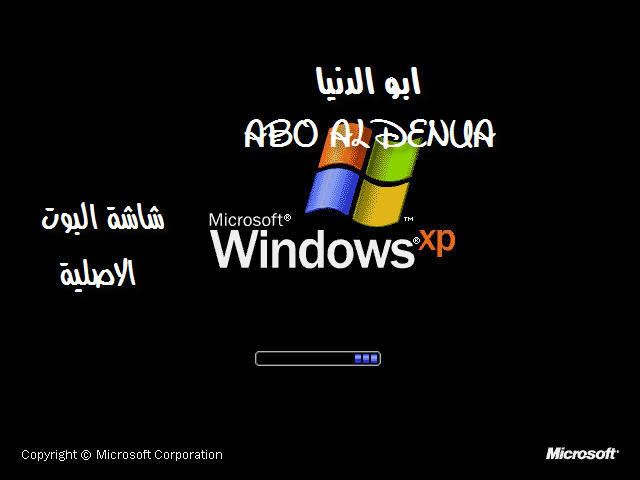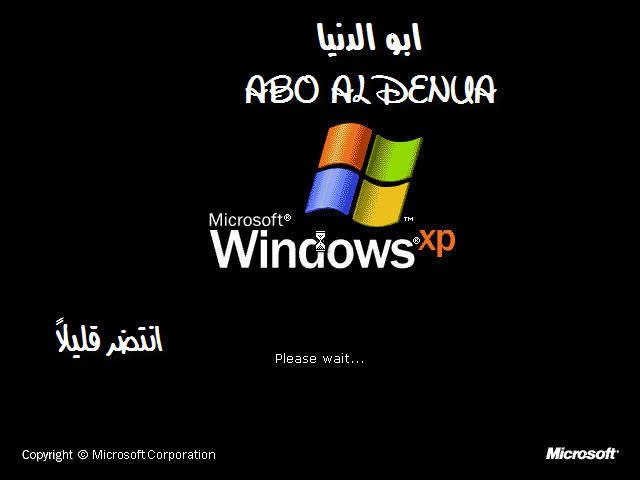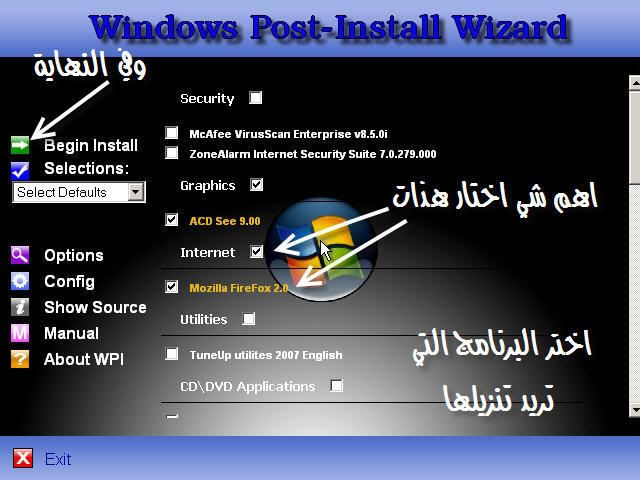 This how you install Arabic language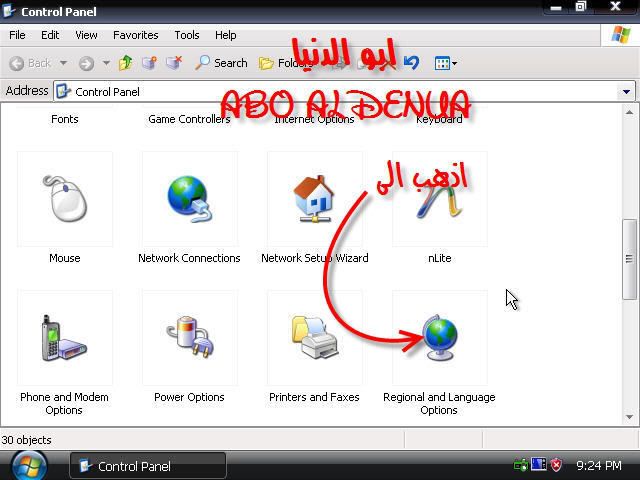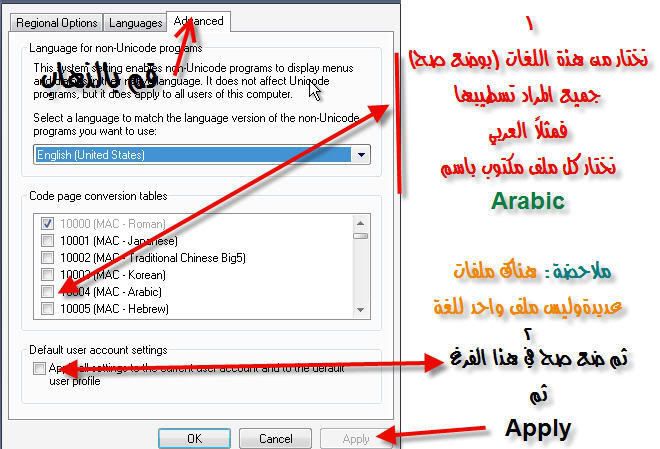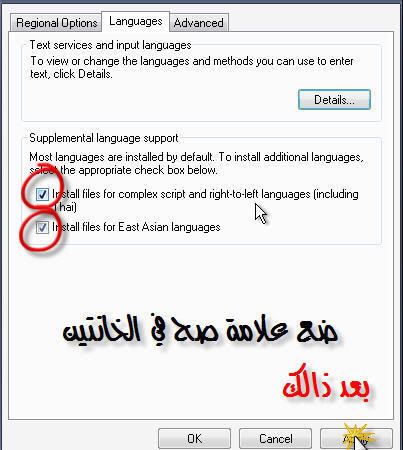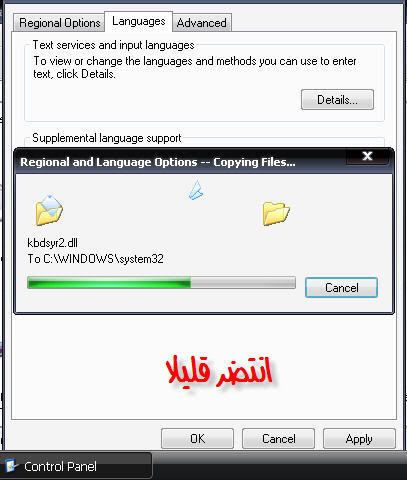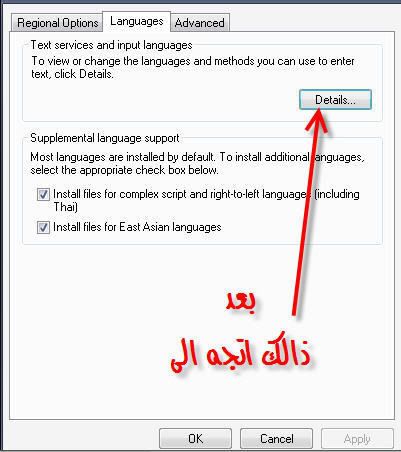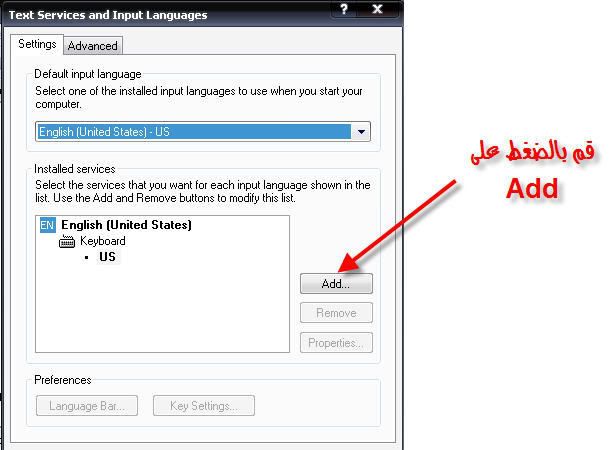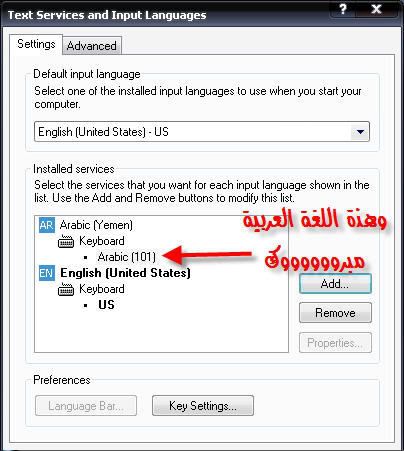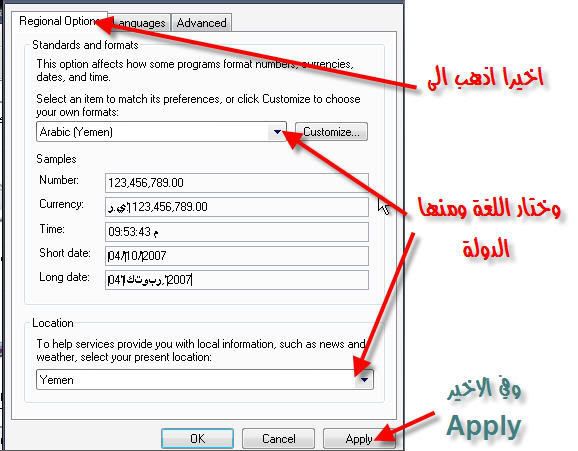 0 comments
|